Single-probe, contacting double sheet detector for Ferrous Metals (Steel and Tinplate) with pulse and release technology.
Smart and smarter, this Double Sheet Detection System, when paired with an electromagnetic, smart sensor, uses pulse and release technology, where the sensor will take the reading and release the sheet for easy sheet transfer.
Well suited for pick and place and end of arm robotic transfer applications. Additional features include multiple calibration memory, remote calibration and setup, compact design, convenient mounting, and wash down safe.
Series Controls Options
ET210, DS210,
Build full system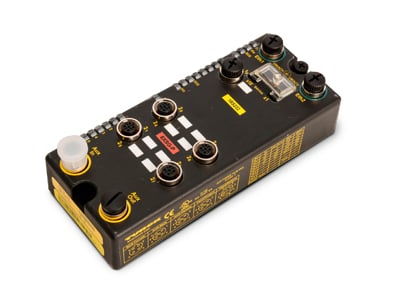 ET210
Industrial communications gateway via EthernetIP.
specifications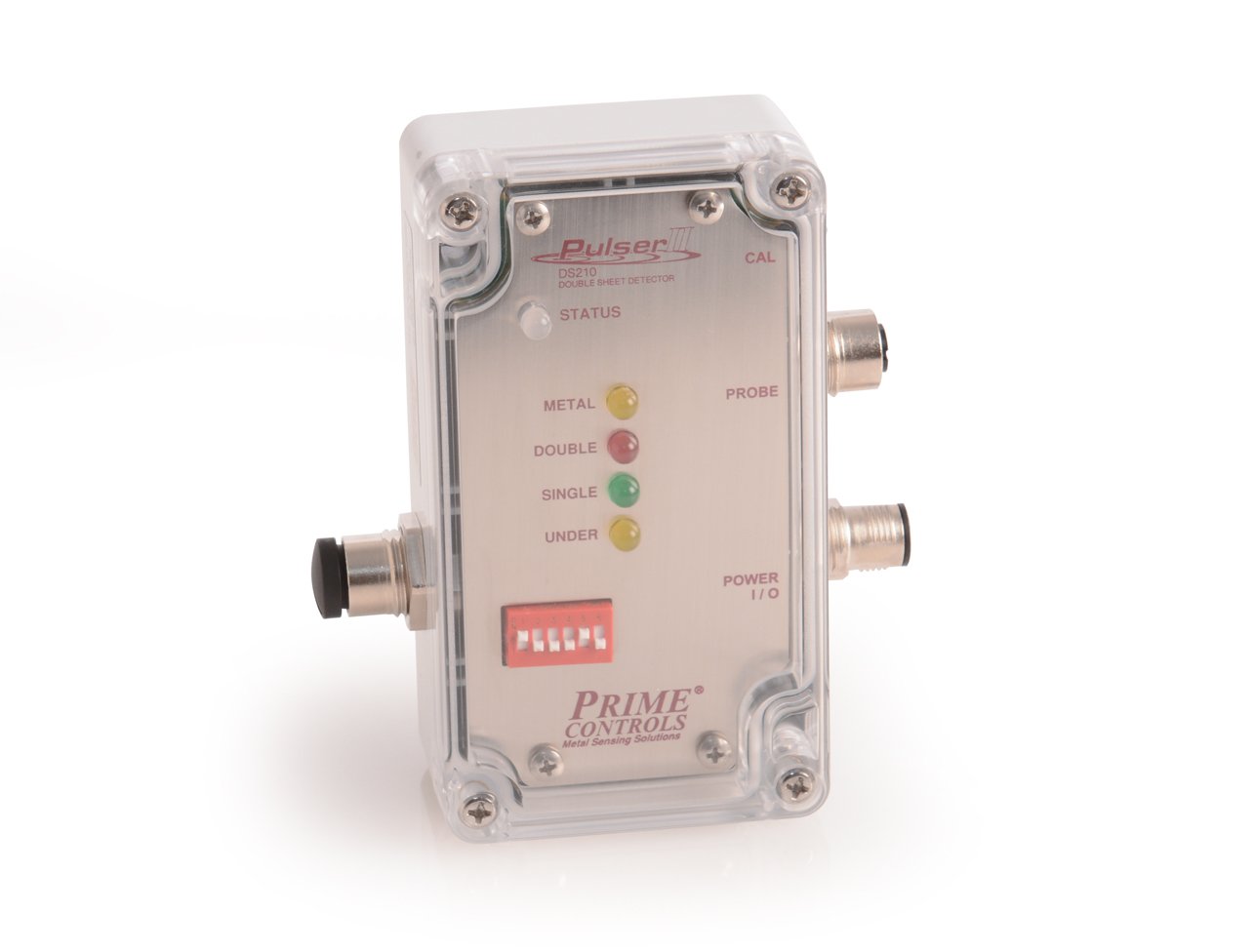 DS210
Double Sheet Control in a NEMA 4X control package, diagnostics and reporting capability through RS232 or EthernetIP communications.
specifications